Welcome back to our City Spotlight series! This month we're discussing Oxford vs Cambridge, which are fairly small and pretty locations that are easy to walk or cycle around. Both cities have an amazing culture and prestigious universities, but which city would you choose?
Oxford
Oxford is the bigger and livelier of the two famous university cities. Latest results show that the University of Oxford has been crowned first in the Complete University Guide's League Table for 2023. But there is so much more to see and do here! Check out Oxford's beautiful scenery, jump on a punt down the river, visit Harcourt Arboretum or the Radcliffe Camera. Harry Potter fans can explore the magic that lives in Oxford, through the countless shops and historic buildings used for filming.
Top 25 Companies Hiring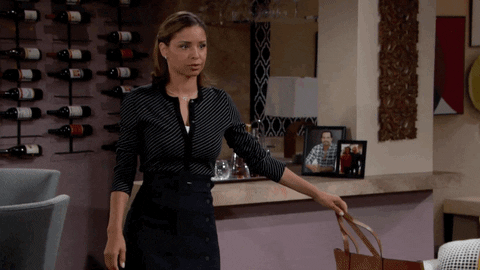 City Life
Oxford may be packed full of history, museums and university colleges but don't let this make you think it's a city to sleep on. The city is a fantastic hub for arts and culture, with a lively nightlife. Students love a night out at The Bridge and The Cellar nightclubs, or visit the Duke Of Cambridge bar nearby!
Tech Events
Cambridge
Cambridge is a small and welcoming city, you can see why it is a popular getaway spot for many! From punting on the River Cam, to a picnic in the park, or a walking tour, Cambridge is full of entertainment and picturesque places to explore. Grab a bicycle to fit right in with the locals. The city is home to a single university, the University of Cambridge, renowned for its leading teaching, research and collegiate system.
Top 25 Companies Hiring
City Life
In Cambridge, you are spoilt for choice when it comes to bars and pubs. Take a walk down Regent Street and Downing Street to find a stream of bustling bars and clubs. By contrast, take a stroll through nature, along The Cambridge Backs for a pretty walk with views of the cities famous monuments, including King's College and the Mathematical Bridge. Explore Cambridge market for hidden gems. Stalls are full of incredible food from across the globe, fresh fruit and vegetables, homemade bakes, vintage goodies and more.
Tech Events