For this month's City Spotlight, we have travelled down to the Southwest and looking at Bristol and Cardiff! Bristol is known for its stunning Clifton Suspension Bridge, its colonial history, and of course, the legendary street artist Banksy. 25 miles away and over the Prince of Wales Bridge you will find Welsh capital Cardiff. The city is home to the iconic Wales Millennium Centre, Principality Stadium, stunning Cardiff Bay, and its patriotic Welsh pride! Both cities have amazing perks and unique aspects, but which city would you choose?
Bristol
Bristol is a thriving city which is rich with culture and activities, as well as the ideal student lifestyle! The city is packed with heritage, with it being home to Brunel's SS Great Britain, Clifton Observatory, and the iconic street artist Banksy. The city is home to University of Bristol and UWE Bristol, with around 52,000 students enrolling at both universities. Students won't struggle to find things to do, due to its booming nightlife, multiple theatres, and a vibrant independent food scene.
Top 25 Companies Hiring
Bristol is a hiring hub for tech companies, and a range of IT firms have their headquarters in the city. Want to get into gaming development? SN Systems HQ is just a short walk from the city centre. Interested in haptic technology? Ultraleap have an academic programme for universities and scientists, offering their code and software as an open source. If you're keen to get into national security and defence, data science company Techmodal have a range of roles available, from Data Scientist to Technical Architect. As well as tech, if you're more into digital marketing, Loom Digital, Fanatic, and Noble Studios are all based in Bristol and have a fantastic portfolio of clients and projects.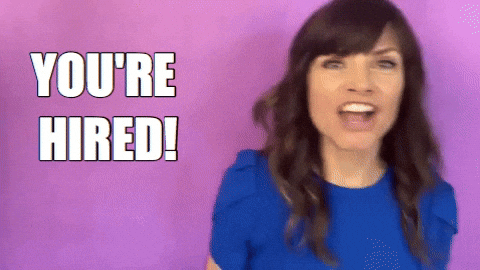 Tech Events
Tech fanatics won't find themselves bored in Bristol, as the universities and local groups host a range of tech events. Interested in the future of computer science? On the 4th of May Computer Science in the City will be taking place, with the Computer Science students from University of Bristol will be showcasing their software engineering projects. Curious about robotics? On the 7th of May We The Curious museum are hosting Trust Me, I'm a Robot!, an interactive exhibition all about robots (and it's free entry!). Later in the year, Bristol Technology Festival 2022 will take place and host a range of speakers discussing all things tech!
Graduate Schemes
Tech graduates won't struggle to start their career, as various technology companies offer graduate schemes which can be based in Bristol. DE&S offer multiple graduate schemes in different areas, giving tech graduates the opportunity to get into a career within the Ministry of Defence. EY run a Technology Risk Graduate Programme, giving graduates an insight into the IT landscape for clients. If you don't mind a 40-minute commute, technology company Dyson have multiple graduate roles available. This is a fantastic opportunity to work with an established company whilst working with state of the art technology.
City Life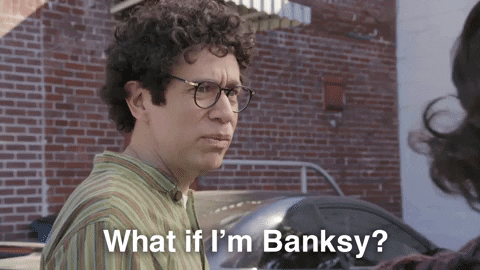 Bristol has many unique charms, making the city the perfect mix for a fun student lifestyle whilst living in a beautiful place. If you're wanting to see something special, every August the International Balloon Fiesta takes place at Ashton Court Estate, with the stunning backdrop of Clifton Suspension Bridge. Looking for a day out? Check out We The Curious, an interactive science museum offering a spectacular range of exhibits and is home to the UK's first 3D planetarium! Got your parents visiting for the weekend? Take them to see Brunel's SS Great Britain, and complete the Banksy Walking Tour. Nightlife in the city is catered for every taste, with local pubs hosting live music by local bands and club nights at venues like the O2 Academy. Wanting to escape the city for day? Bristol is in the Southwest of the country, making it easy to visit London, Oxford, and Cardiff.
Cardiff
If you drive over the Prince of Wales Bridge, you will find yourself in the Welsh capital Cardiff. The city has a reputation for its patriotic Welsh pride, booming student lifestyle, and incredible section of independent shops and cafes (also known as The City of Arcades). Cardiff is home to 3 universities, all providing a huge selection of undergraduate, postgraduate and masters courses for students! If you love rugby, this city is for you – the Principality Stadium can be found in the heart of the city.
Top 25 Companies Hiring
Many tech companies can be found in Cardiff, offering tech graduates a fantastic kickstart to their career. IT solutions company DevOps Group can be found 10-minute away from the iconic Principality Stadium. The company runs its "Academy" training programmes, offering training resources and courses for those wanting to get into tech! In addition to tech companies, Cardiff is home to an array of marketing agencies. This includes Yard, Caffeine Marketing, and burningred, all of which can be found in the city!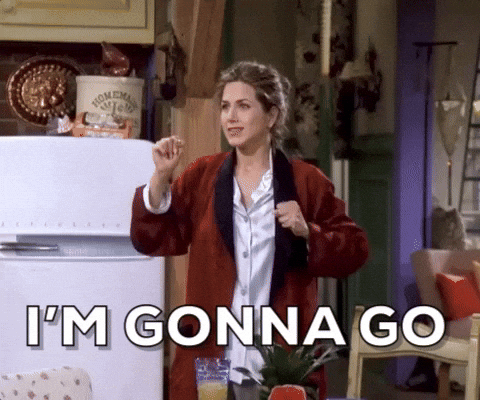 Tech Events
The city may not host a lot of tech events, but this doesn't mean you'll be missing out! Cardiff is home to Techniquest, a unique science and technology museum run by leading experts in the field. The museum is perfect for visiting with family or friends!
If you have an interest in HealthTech, between the 4th -6th of May, there will be CONNECThon. Held at Cardiff University's CUBRIC department, it offers tech lovers the change to partake in a medical imaging hackathon.
Graduate Schemes
There are a range of graduate schemes available for tech graduates, ranging from cyber security to digital marketing. PWC offer a Cyber Ethical Hacking Graduate Masters Programme, which gives tech graduates access to a career within cyber security. Leading technology and engineering consultancy company BJSS run their Engineering Academy, offering graduates and tech lovers the chance to pursue a career within technology and specialise in a variety of areas. Careers site buzzwales offer a fantastic fast track Data/ AI Graduate Programme. It consists of a 10-month intensive programme involving a 4-week boot camp and 9-month placement with a top UK employer. As a result, graduates learn the skills necessary and gain relevant experience to have a career in Data/ AI.
City Life
Cardiff has a reputation for being a fantastic university city and it is easy to see why. Firstly, from an academic point of view, students have a choice of 3 universities who offer a range of brilliant courses at a range of academic levels. Secondly, if you love to cycle, Cardiff is the city for you. In 2020, it was voted as the best city for cycling, as well as being one of the greenest cities in the UK. A unique feature to living in Cardiff is the opportunity to learn a new language. Welsh is a distinctive language, and if you're living in the city, it may be good to learn it! Shopaholics will be spoilt for choice, with the City of Arcades being home to over 100 independent shops and eateries. And of course, who could forget the Principality Stadium.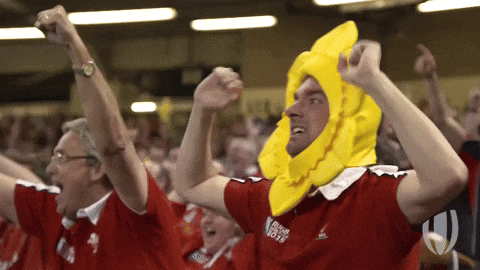 Bristol vs Cardiff – both green cities, both having strong heritage, and both offering a fantastic student lifestyle. But who would you choose? Let us know on Twitter @Klickstarters!
Wanting to go up north for university? Check out our previous City Spotlight on Leeds vs Manchester, as well as Chester vs York.
If you are looking to kickstart your career in tech, get in touch with us today at info@klickstarters.com.